The rise of Marketing Automation and CRM
Sponsored Content - MARCH 6, 2017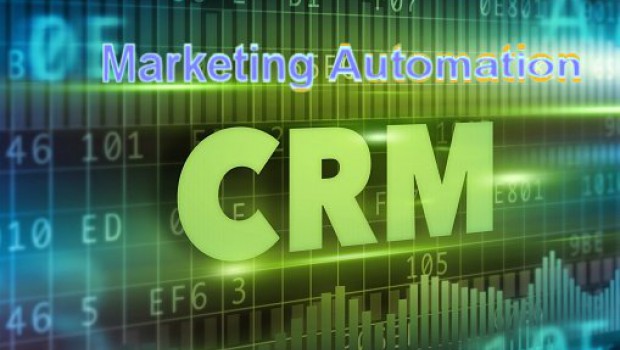 Marketing automation and CRM (Customer Relationship Management) are now helping small contractors and large manufacturers to grow their businesses and cultivate meaningful, long-lasting customer relationships.

These tools can assist companies in internal marketing, help sales teams develop a more comprehensive communication strategy and send timely, relevant information to potential clients.

The old way of obtaining business is longer effective in today's market. In response to the challenges of obtaining new business, construction companies are now turning to marketing automation apps and CRM software.

There are a wealth of marketing automation apps on the market and it's hard to distinguish which are the most beneficial. The same goes for the CRM software. One needs to look for an app and/or software that fits into one's requirements.

Following are a non-exhaustive list of the key benefits provided by these tools: Keep track of projects and follow-ups; real-time access to project and resources; track time, labor and supply; run targeted campaign; contact clients on social media; have staff follow up potential clients in a timely, effective manner.