CONEXPO-CON/AGG: Caterpillar's Beyond The Iron
Sponsored Content - MARCH 9, 2017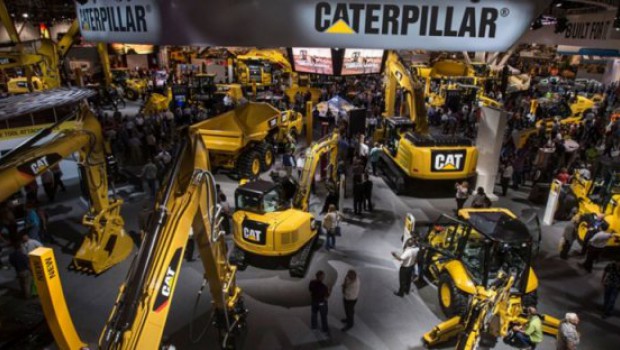 Caterpillar is pulling out all the stops to distance itself from its competitors while under federal investigation from US authorities.

"You can't talk about construction without talking about Caterpillar," said CEO Jim Umpleby said on Tuesday during a press conference at CONEXPO. "We're welcoming them to an entirely new age, an age where machines talk to machines, and where those 'voices' bring greater productivity than ever before. We're welcoming them to the Age of Smart Iron."

Jim Umpleby stressed the importance of Caterpillar's investment in research and development to develop digital solutions that will be important to Caterpillar's future – and to their customers' future.

Show attendees will have the opportunity to experience two Caterpillar exhibits, totaling nearly 60,000 square feet of floor space and featuring more than 40 machines.