BIM Mixed-Reality Visualisation by Microsoft and Trimble
Mark Forster - MARCH 9, 2017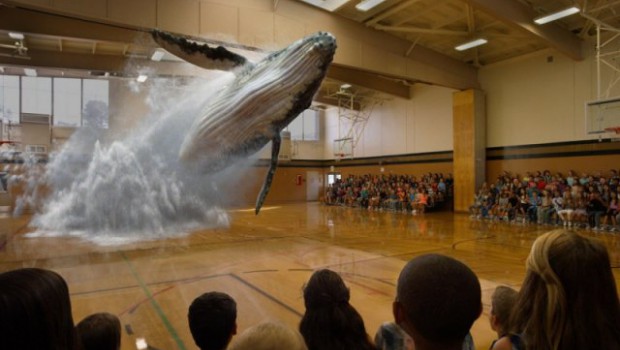 The new technology developped by the University of Cambridge in collaboration with Trimble and Microsoft will let engineers see fully textured infrastructure models, ie. checking bridges for cracks, while sitting at their desks wearing mixed-reality headsets.

Pictures of the structure would be taken by workers at the site using digital single-lens reflex (DSLR) cameras, and then upload them to a cloud service for engineers to view.

The technology will allow engineering to bring four-dimensional design models to site and intelligently superimpose them on the real structure.