CH2M-led company wins $1.5bn deactivation contract for US nuclear plant
Charlotte Divet - Contributing Editor - MAY 31, 2017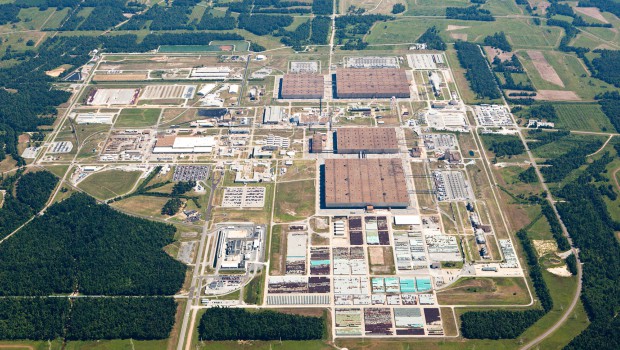 The US Department of Energy has announced that Four Rivers Nuclear Partnership, the American global engineering CH2M-led company has been awarded D&R contract at the Paducah Gaseous Diffusion Plant (PGDP).

Fluor Corporation, the global engineering, procurement, fabrication, construction and maintenance company as well as BWX Technologies, the leading supplier of nuclear components and fuel to the U.S government are partners of the CH2M led-company on the project.

The PGDP facility is located in Western Kentucky and covers 3,500 acres.

The contract consists mainly of deactivation and remediation (D&R) works at the plant. It also comprises management of over 650 structures, properties and buildings. The companies' partnership is to optimize short and long-term surveillance and maintenance costs to allow for additional stabilization, deactivation and remediation activities; reducing risk and future demolition costs.

The performance based contract is worth $1.5bn over 10 years. The base term is five years at $750M, followed by three-year and two-year option periods at a total of about $750M combined.

A transition period is to start next month.