Construction of gas-fired combined-cycle power plant achieved in Chile
Charlotte Divet - Contributing Editor - JUNE 1, 2017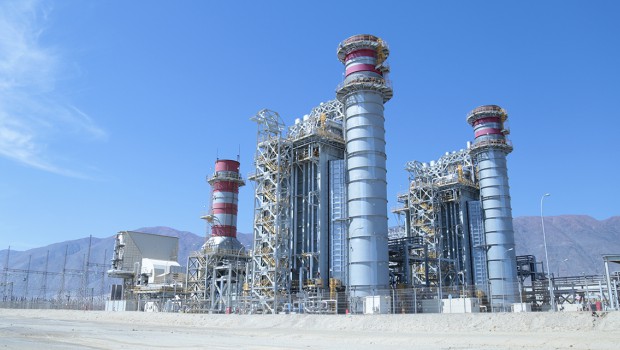 Samsung Construction & Trading Corporation (C&T) and the Korean Southern Power Co (KOSPO) have celebrated the project completion at an opening ceremony held the 26th of May in Antofagasta.

The construction project started in 2014 and the gas-fired combined-cycle power plant was connected to the Chilean grid in June 2016.

The Kelar facility is located in the Northern Chilean region of Mejillones and has a 517MW capacity. It is besides expected to reduce CO2 emissions by up to 1.5M tons annually as it is to replace coal-based power generation in the country.

Samsung C&T and KOSPO composed the consortium for the project. They hold respectively 35% and 65%. Samsung Engineering has secured the EPC contract.

In 2013, the companies have reached a 25 year power purchase agreement with the Chilean arm of BHP Biliton to supply electricity to its copper mines, including the Escondida project.

The Kelar plant has cost $600M.

Image credit - Samsung C&T