Ritchie Bros. to acquire IronPlanet: Go-ahead delivered
Helen Whitman - JUNE 1, 2017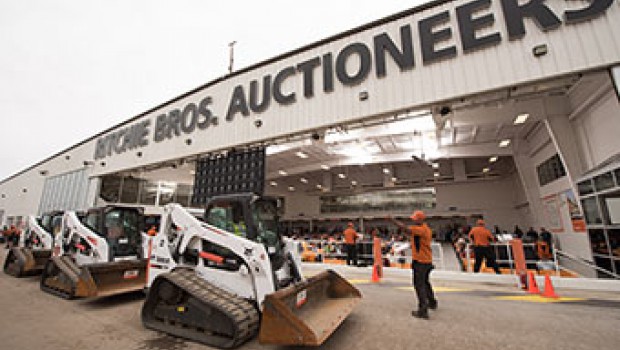 Ritchie Bros. the world's largest auctioneer of heavy equipment has received the go-ahead from the US Department of Justice to complete an acquisition of IronPlanet for an amount of nearly $ 758.8million.

When Ritchie Bros has announced a plan to acquire IronPlanet in August 2016, a leading online auctioneer, the companies, on a proforma basis, sold more than $ 3 billion of assets through on line transactions for 12 months ended June 30, 2016. Besides, Ritchie Bros. has declared that it would become Caterpillar Inc.'s preferred global partner for live on-site and online auction once the deal is completed.

In 2016, the company conducted 356 unreserved public auctions and sold more than $ 148 million of equipment and other assets through its EquipmentOne on line division. Ritchie Bros. has also generated revenue of $ 566.4 million, with an increase of 10% over $ 515.9 million in 2015. The profits were slightly dropped to $ 91.8 million or 85 cents a share in 2016 from $ 136.2 million or $ 1.27 a share in 2015.

Ritchie Bros. is publicly owned with stock traded on the New York Stock Exchange and the Toronto Stock Exchange.