Switch about to build $2.5bn new data center in Atlanta
Charlotte Divet - Contributing Editor - JUNE 1, 2017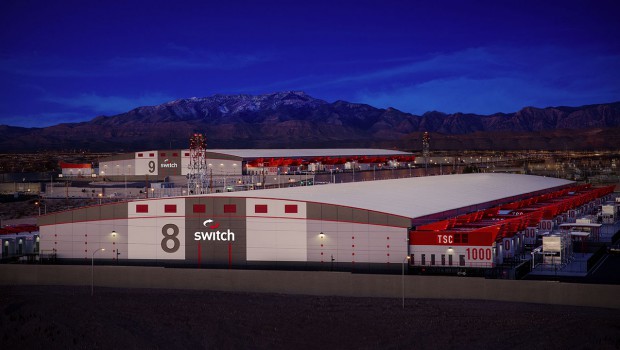 The global technology solutions corporation, Switch intends to construct the Southeast's highest-rated campus in Douglas County, Georgia.

The new data center, 'The Keep' is to cover more than one million square-feet with two campus locations as the ecosystem grows. It is to stand as the fourth Switch PRIME campus in the US.

'The Keep' will offer clients the ability to operate in multiple Tier IV Gold data center environments across the east coast while remaining outside of natural disaster zones.

Georgia Governor Nathan Deal commented: "Georgia is committed to remaining on the cutting edge of high-tech innovation, and innovative companies like Switch are leading the way in this trend.

"Georgia's robust technology infrastructure and skilled workforce will benefit Switch in building this new data center and in the company's future growth. By selecting Douglas County, Switch will enjoy our business-friendly climate and further secure Georgia's status as the Silicon Valley of the South."
The new data center is expected to create sixty-five employments.

Besides, Switch is willing to work with local energy providers to power its campus with 100% green energy.

'The Keep' is worth $2.5bn.

Image credit - Switch data center in Las Vegas