Trelleborg, new range of tires for US market
Grace Galante - JUNE 1, 2017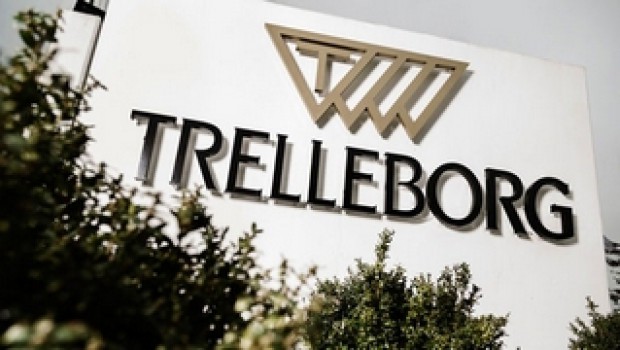 The Swedish company Trelleborg Wheel Systems is bringing to North America, the new full range of pneumatic tires.

As Trelleborg aims now to cover the entire operation of the construction company in this area, the new range of pneumatic tires will help the manufacturer to enable to reach easily the companies running the most popular sizes of construction equipment.

Trelleborg will first start to bring in North America, the Earthmover Radial Series (ERL) for loaders and graders, the Earthmover Diagonal System (EM) for heavy duty earthmoving jobs, the Skid Steer Diagonal Series (SK) for skid steer loaders and the Backhoe Diagonal Series (TI) for most construction vehicles.

Besides, Trelleborg has also announced as part of this launch, the Brawler series of solid tires which were showcased at Conexpo and particularly devoted to the North American market. The series includes as well the Brawler HPS loader and Brawler HPS skid steer models.