Deere & Company to acquire Wirtgen Group
Helen Whitman - JUNE 2, 2017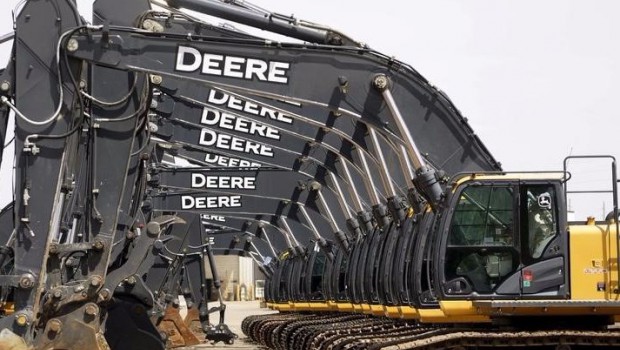 A definitive agreement of acquisition has been settled between Deere & Company and Wirtgen Group, a privately held international company located in Windhagen, Germany.

Wirtgen Group with a legacy of technology and innovation products had chosen Deere as the buyer, because Deere is dedicated to the ongoing success of the Wirtgen Group and their employees worldwide. Deere for its part plans to keep the Wirtgen Group's existing structures, brands, management, manufacturing footprint employees and distribution network.

Wirtgen Group holds currently five premium brands with market-leading position on the road construction segment spanning processing, mixing, paving, compaction and rehabilitation. The Group hires more than 8,000 employees and sells products in more than 100 countries.

Deere also underlines as part of the merge, this will allow the company to expand its reach to more customers, markets and geographies thanks to a strong customer relationship and financial performance already demonstrated by Wirtgen Group.