ENGIE Fabricom to manage well hook up of Wintershall Brage in North Sea
Jean Marin - JUNE 2, 2017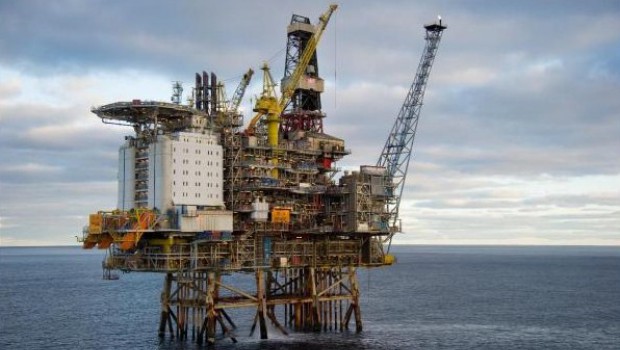 Wintershall Norge, the oil and gas company on the Norwegian Continental Shelf (NCS) has entrusted ENGIE Fabricom, the leading player in the markets of infrastructure, services, industry, energy and oil & gas; for Modification, Maintenance and Prefabrication Services.

Located east of Oseberg in the northern part of the North Sea, 125 kilometers west of Bergen, the Brage field stands as Wintershall Norge's first operated production field.

ENGIE Fabricom is engaged to provide engineering, procurement, fabrication, installation and commissioning of wells on the Bradge platform. It is also responsible for all documentation and coordination with third parties.

The project has already started. Engineering and prefabrication works are to be completed this summer. The installation offshore is planned during three campaigns in the fall 2017.
Image credit - ENGIE Fabricom