Duro Felguera to carry out Dubai power station's third phase project
Mary Brune - JUNE 2, 2017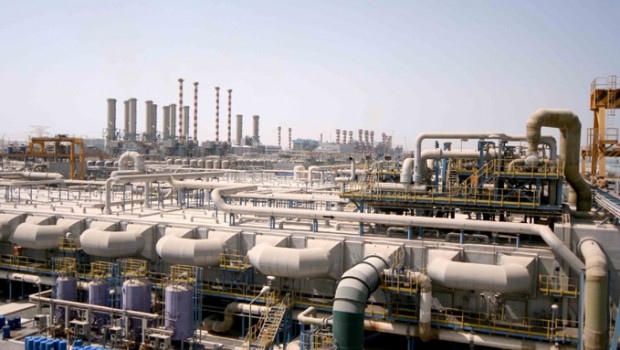 Dubai Electricity and Water Authority (DEWA) has awarded the Spanish contractor a turnkey contract to build a 500MW gas-fired open cycle power plant at Jebel Ali, 40 kilometers from the UAE's major city.

K-Station is part of the Jebel Ali power and desalination station and stands as the main Dubai's plant to provide high demand for electricity using natural gas.

Duro Felguera S.A Energy Division has been selected to manage the third phase of K-Station project.
It includes the supply, installation, testing as well as launch of two Siemens' F-type gas turbines which will add 590MW at 50 degrees centigrade to the current K-Station's generation capacity of 948MW.

Saeed Mohammed Al Tayer, MD & CEO of DEWA said: "DEWA continues to move forward with its development projects to achieve our leadership's vision to promote the happiness and well-being of Dubai's citizens, residents and visitors, within an ideal living and working environment.

"We are working to achieve the Dubai Clean Energy Strategy2050, to employ an environmentally-friendly energy mix based on the following ratios: 25% solar energy, 7% nuclear power, 7% clean coal, and 61% gas by 2030, with a gradual increase in the use of clean energy in the mix so that it reaches 75% by 2050, making Dubai the city with the smallest carbon footprint in the world."

The Siemens' turbines should be operational by the second quarter of 2019. When completed, the Jebel Ali Power station is to have an installed capacity of 11,990MW, including clean energy.