Sir Robert McAlpine awarded third phase of Battersea Power Station project
Charlotte Divet - Contributing Editor - JUNE 2, 2017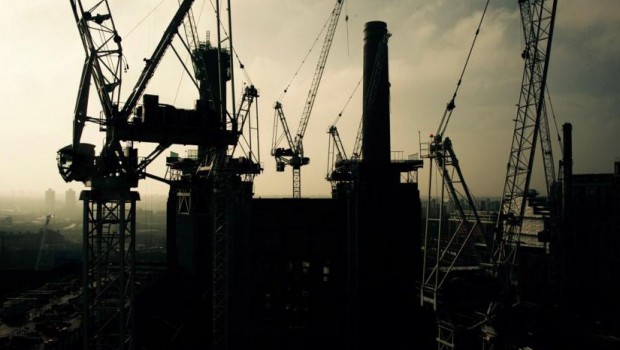 On May 30, the English established building and civil engineering company has been named construction manager for the phase 3 of the project redevelopment.

The architects, Gehry Partners and Foster + Partners have designed the third phase of the Battersea Power Station.

Battersea Power Station Development Company, in charge of the project, has awarded Sir Robert McAlpine to undertake the third phase.

Sir Robert McAlpine's Managing Director for London, Paul Heather, commented: "We are delighted to be involved at the Battersea scheme and look forward to working successfully with the developer and consultant team on the completion of Battersea Power Station phase 3a."

The work comprises the construction of over 1,300 new homes, a hotel, shops, restaurants, a London Underground station and the Electric Boulevard high street from the new metro station to the Power Station.

Simon Jenner, COO of Battersea Power Station Development Company, added: "On behalf of the shareholders, we are pleased to welcome Sir Robert McAlpine to the project. Sir Robert McAlpine have demonstrated a comprehensive and robust understanding of our objectives; they have identified a strong, proven team with highly relevant experience and have shown a true desire and enthusiasm to work on this exciting and demanding project. This is another step towards the successful completion of this phase and we look forward to working with their team in due course. "

The project redevelopment would be worth £8bn.

Image credit - Battersea Power Station