Genie hybrid articulating booms named 'Rental Product of the Year'
Pascal Wayne - JUNE 2, 2017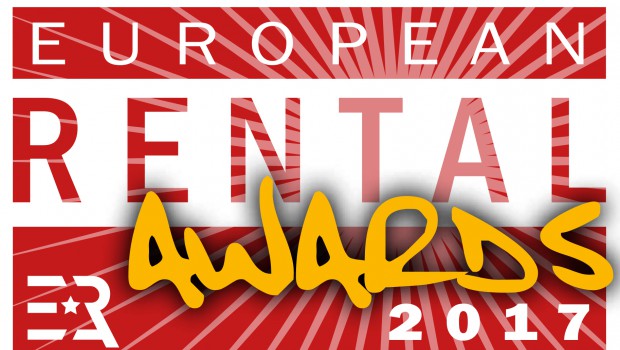 The European Rental Association (ERA) has awarded the prize to the Genie Z-60/37 model at the European Rental Awards held on May 3 in Amsterdam.

Among the eighteen companies and equipment manufacturers from twelve countries that were on the list, Terex Aerial Work Platforms (AWP) with its Genie Z-60/37 FE boom lift has won the title.

Joe George, Genie VP & Managing Director, Terex AWP EMEAR. "We are delighted to have won this award, which is a tribute to the entire global team involved in the design, engineering and manufacturing of the Genie Z-60/37 FE boom. This machine takes hybrid technology to a whole new level, and the recognition of ERA validates that Genie's legacy of more than 50 years supporting the growth of the powered access industry by driving innovation and introducing pioneering technology is the right approach for our rental partners and their customers."

The Genie boom lift model features two modes of operation: 'All-Electric' or 'Hybrid'. The former provides a full shift of operation on a single battery change while the other allows more than a week of run time with a single tank of diesel to perform efficiently in rough terrain conditions.

Adam Hailey, Director Product Management, Terex AWP explained: "While capable of delivering the power of traditional 4WD diesel machines, thanks to its two interchangeable operating modes, the Genie Z-60/37 FE only utilizes the fuel or electricity it needs – as efficiently as possible. To extend run time it also stores energy produced during braking to recharge its batteries, further maximizing range.

Besides, the Genie Z-60/37 has also been awarded 'Best New Product – Access' by the Hire and Rental Industry Association at the Hire Industry Excellence Awards held at the HIRE17 Conference in Sydney.