GE secures 15-year Service contract for Russia's Petrochemical plants
Charlotte Divet - Contributing Editor - JUNE 2, 2017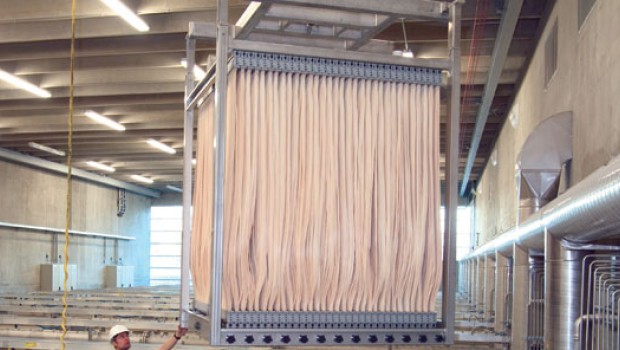 At the 21st St. Petersburg International Economic Forum which happened today, General Electric (GE), the global digital Industrial Company has signed the long-term agreement to provide maintenance services.

General Electric is to work with the Rosneft-affiliated company, Bashneft to ensure reliable wastewater treatment at the industrial facilities in the Russian city of Ufa.

Heiner Markhoff, president & CEO at GE Water & Process Technologies commented: "We are very happy to be cooperating with Bashneft. This high-tech solution will help Bashneft meet their wastewater and water reuse needs as well as ensure their operations meet stringent environmental standards. Now, by utilizing our membrane experts and process analysts to service, monitor and maintain the MBR and water treatment equipment, Bashneft can focus on their core business."

GE's branch, GE Water & Process Technologies is designated to provide maintenance services for ZeeWeed membrane bioreactors (MBR), electrodialysis reversal and reverse osmosis equipment at the site, extending equipment guarantees for fifteen years.

Rosneft CEO, Igor Sechin said: "Our partnership with GE has a comprehensive scope and continues to develop. We are pleased that the experience and competencies of the leading company in the area of technology development are applicated at Rosneft's industrial facilities. We traditionally pay priority attention to the degree of equipment modernization and to minimization of the impact of our operations on the environment."

After completion, the new system would contribute to produce up to 84,000 tons of clean water per day.


Image credit - membrane bioreactors