UPS to have new $180M processing facility in Arizona
Pascal Wayne - JUNE 5, 2017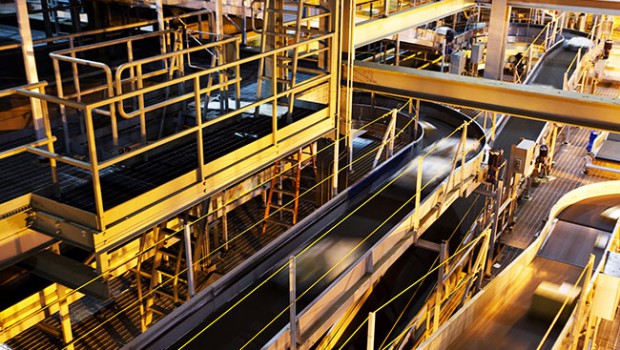 United Parcel Service (UPS), a provider of supply chain managements solutions has unveiled plans to build a new package processing hub in the city of Goodyear.

To be located in Arizona's city, Goodyear, the phased hub modifies a 618,000 square foot structure on 140 acres in the PV303 Development.
A portion of the building is foreseen to be operational later this year, in time for the busy holiday season to provide additional processing and efficient automated sorting capacity for lightweight small packages typical of e-commerce moving throughout Arizona and the Southwest.

Ken Cherry, president of the UPS Desert Mountain district that includes Arizona, Colorado, New Mexico and Utah declared: "UPS is a leader in operational efficiency and flexibility and is quick to adapt the UPS® network to changing needs of shippers and consumers. We're investing for growth and to give opportunity to our people to build skills for tomorrow's economy."

After completion, the new processing hub is to feature more than 970,000 square feet of advanced operational technologies and sortation equipment under roof. It is also foreseen to create around 1,500 jobs in the region.

Goodyear Mayor Georgia Lord commented: "I am very pleased that United Parcel Service (UPS) selected Goodyear for its regional operations center. UPS locating here is huge step forward to further our goal as an employment corridor."

The new facility is worth $180M.