Manitou Group takes majority stake in LiftRite Hire & Sales
Helen Whitman - JUNE 12, 2017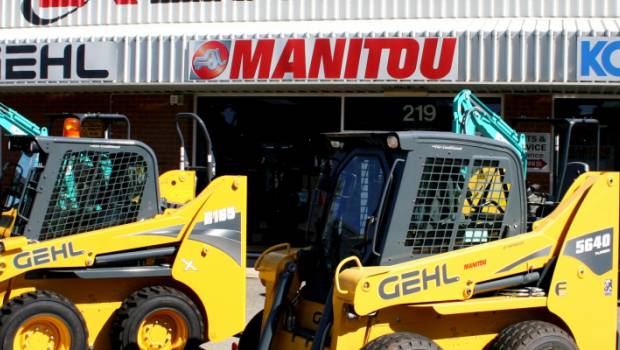 Manitou Group has announced an agreement to take a majority stake in the LiftRite based in Perth, the historical and exclusive distributor for Manitou and Gehl products in Western Australia.

Founded in 1983 by George Hogg, Mark Manning and Ted Hirschfeld, LiftRite Hire & Sales is a leading provider of products manufactured by Manitou, Gehl, Kobelco and Kalmar. The products are rough terrain forklift trucks, hydraulic hammers, skid steer and track loaders. The company generates 12 millions in 2016 and employs more than 65 sales.

The Manitou Group is acquiring 55% of LiftRite Hire & Sales shares with a purchasing option, which assigns Manitou to increase its stakes up to 96% in three years from now. The transaction is expected to be completed before August 1st.

"By taking over a stake in our historical dealer in Western Australia, we reinforce Manitou's position in the mining sector, as we did several years ago in South Africa. In parallel to this long term strategic approach, we will continue to reinforce and develop all brands carried by LiftRite in all the markets served in this region" said Michel Denis, Manitou Group President and CEO.