Liebherr R 946 crawler excavator to Sweden
Jean Marin - MAY 31, 2017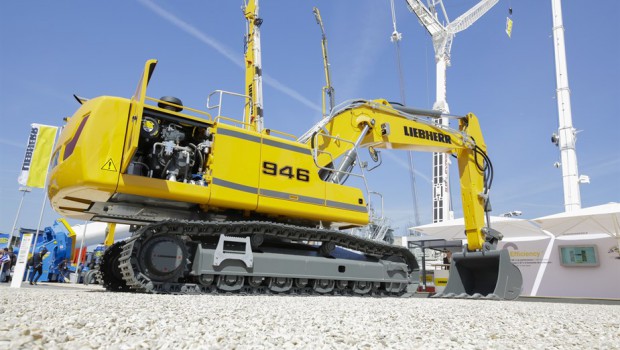 Another Liebherr crawler excavator R 946 has been ordered by the Swedish company S Blomquist Entreprenad AB located at Gothenburg.

Specialized in earthmoving, demolition and pipe installation, S Blomquist had chosen this machine to reinforce its current fleet due to its operational weight of nearly 50 tons, its cylinder diesel engine which is fitted to the exhaust emissions standards of Stage IIB / Tier 4i with an output of 220 Kw / 299 hp.

The new unit also features a heavier counterweight of 9 tons, a LC-V undercarriage with variable and larger track width and higher ground clearance, as well as crawler pads of 900mm. The length of the boom is 6.45 m, while the stick length is 3.3m. The machine has also a tilt rotator that makes it very versatile.

The Swedish company has placed an order with Liebherr at the start of 2017, and delivery is expected in summer of this year.