Intermat Asean starts today in Bangkok
Helen Whitman - Contributing Editor - JUNE 8, 2017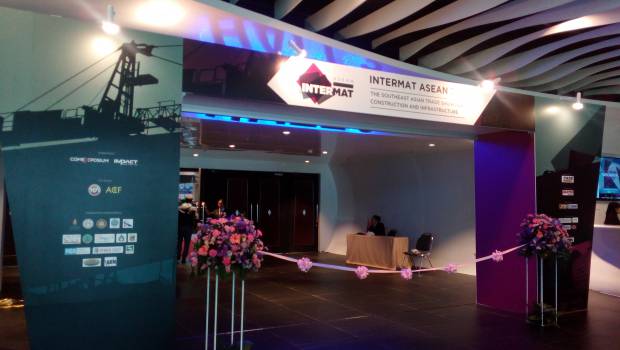 The first Asian edition of the trade show for construction and infrastructure has commenced today in Thailand's capital city.

The Southeast Asian trade show, real platform for the building and construction industry, is held for the first time in Bangkok.

More than 300 leading global companies are attended the Intermat exhibition and more than 10,000 visitors are expected to come during the three days.

The exhibition presents the last innovations and machines that are destined to the Southeast region of Asia.

Many conferences and demonstration workshops are to be held at the trade show.

Supported by the Thai Contractors Association (TCA), Intermat Asean is taking place at Impact Exhibition and Convention Center until the 10th of June.