Terex Trucks and Porter Group: New core Strength
Helen Whitman - JUNE 21, 2017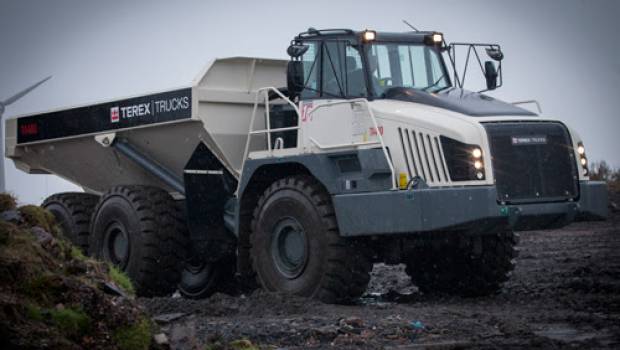 Terex Trucks has elected Porter Group as official distributor to support and supply its range of articulated dump trucks in Australia and New Zealand.

Porter Group has currently a network of 40 branches and headquartered in Hamilton, New Zealand, the company is being recognized as the largest dealer of rental and sales equipment for construction and associated industries in the country.

This partnership will enable Porter Group to supply the range of Terex Generation 10 including TA400 and TA300 over Oceania, and will provide to Terex Trucks the occasion to strengthen its footprint in the region.

As well as in its articulated hauler range, Terex Trucks makes three models with payloads from 25-38 tonnes and engine power outputs from 311-444 hp. Of the ADT units to be distributed by Porter Group, the highest specification model is the Gen 10 TA400 with magnetic suction filters which improve the cleanliness of the hydraulic oil and reduce thus wear as well a downtime.

Porter Group will not only provide Terex's machines, but the company will either supply spare parts, servicing, repairs, transport haulage, hire of cranes and access equipment and particularly financing options over Oceania's region.