Volvo Construction Equipment has a new President
Helen Whitman - JULY 3, 2017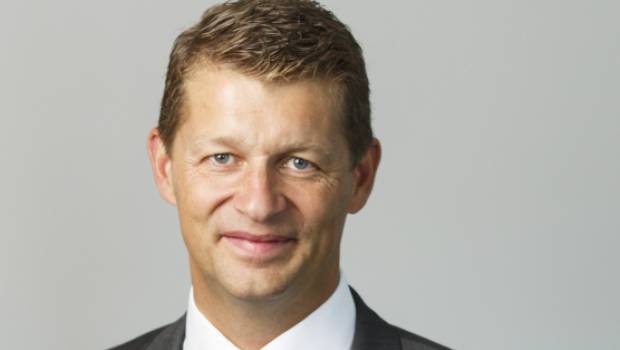 Volvo Construction Equipment has elected Melker Jernberg as a new President, effective January 1, 2018.

Appointed as Executive Vice President and Head of Business Area EMEA at SSAB, a steel manufacturer based at Sweden before acting as a President and CEO of the powder metallurgy company Höganäs AB, Melker Jernberg will replace at Volvo Martin Weissburg who will move back to the US as Senior Advisor to Volvo's President and CEO, due to family reasons.

Martin Weissburg will continue to have senior positions within the Volvo Group and will particularly continue to support Martin Lundstredt, President and CEO of the Volvo Group. He will remain in his position until year end 2017 and will take up the new position in Greeensboro – USA during the course of Q1 2018.