Volvo produces its 75,000th articulated hauler
Helen Whitman - JULY 18, 2017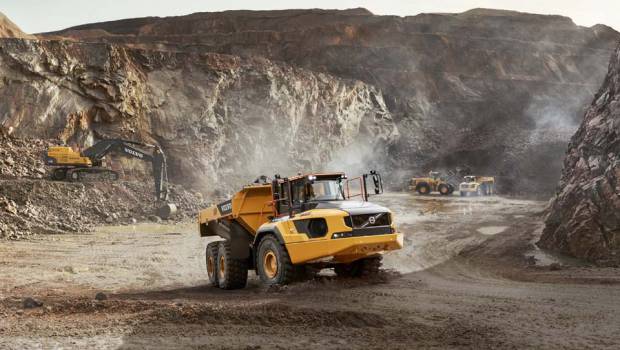 The 75,000th of Volvo's articulated hauler was rolled off the production line at the factory in Braas, Sweden.

After half a century that the concept exists, Volvo CE claims that almost 50,000 units still continue to operate around the world. The 75,000th unit was part of the new generation A45G full suspension models and particularly dedicated to Norwegian customer Leonhard Nilsen & Sonner.

The models had progressed in size and sophistication since 51 years, the first model was built in 1966 and could be fitted into the haul body of the A60H, Volvo's 55 tonne articulated hauler.

Volvo CE emphasizes on the usefulness and durability of their articulated haulers, as many of their units are still operating nowadays and the company still hold the leadership of the market.