JCB increases its revenue in 2016
Helen Whitman - JULY 19, 2017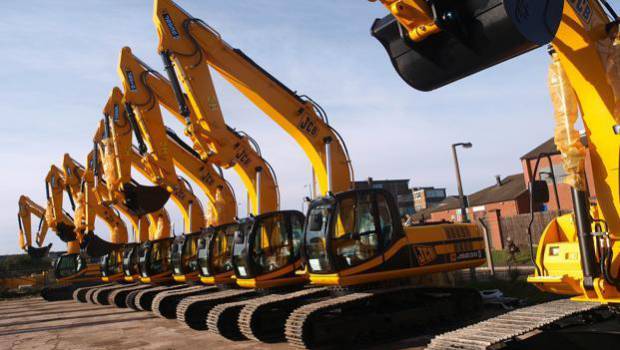 JCB has announced a growth of its revenue in 2016 by +12% worth €3.6 billion for 66,011 units sold.

The company published the profits of nearly 34%, representing €335.79 million compared to €245 million last year, and in 2015, 59,844 units were sold.

The company had realized a growth in the challenging global construction market which was decreased by 1% last year. Nevertheless, JCB can hold its commitments to achieve the strong performance thanks to the progression of some markets such as India, increased nearly 40%, and European markets which rose sharply with more than 10% last year.

JCB continues to undertake several encouraging prospects in infrastructure such as the HS2, Hinkley Point and Thames Tideway currently underway in England, from which the company could also take advantage to growth.