Komatsu & Trimble : New collaboration to improve 3D construction site data
Helen Whitman - JULY 19, 2017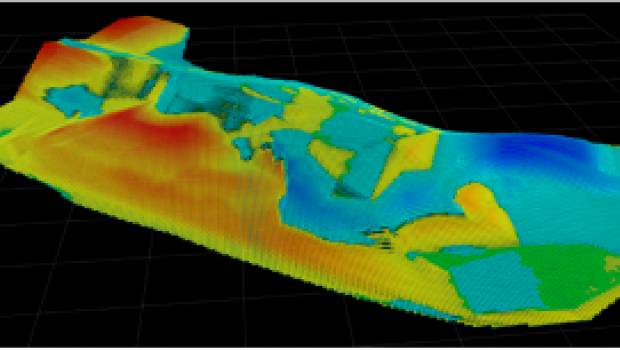 A new collaboration between Komatsu and Trimble has been unveiled. Both companies are collaborating to improve their customers' ability to exchange 3D construction site data.

As part of the collaboration, Komatsu and Trimble will combine their necessary skill and understanding in developing an Application Program Interface (API) to enable compatibility between a cloud-based Komatsu's KomConnect platform and Trimble Connect software. This project has been created in response to a large customer demand for mixed fleet interoperability as well as support for Japan's i-Construction initiative, a plan to drive innovation and revolutionize productivity on construction sites through the use of information and communications technology (ICT) promoted by the Ministry of Land, Infrastructure, Transport and Tourism.

In 2015, Komatsu introduced in Japan the SMARTCONSTRUCTION, an Internet of Things (IoT) solution for construction site operations. This solution enables customers to manage site operations using ICT about workers, machines and surfaces on the KomConnect platform to create a safer and more productive site, and it has already been introduced to 3300 jobsites.

Trimble Connected Site® solutions provide contractors a complete view of site productivity including materials quantity and movement, volume and compaction data, and fleet and asset management information, regardless of machine make or model.