Volvo CE : Strong increase in net sales in Q2 2017
Helen Whitman - JULY 20, 2017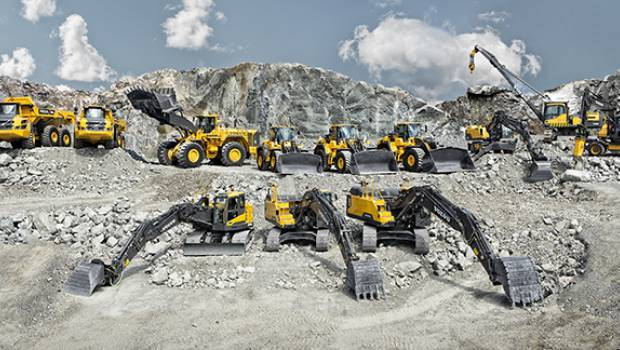 Volvo CE announced a rise in sales and earnings in Q2 2017. Sales were up by more than a third, rising 36% compared to the same period in the previous year.

Due to the transformation program and the involvement of the company in key markets, Volvo CE has realized an absolute performance with significant improvements amounting SEK 18,511M against SEK 13,360M in Q2 2016.

Operating income was also raised in the same period to 2,460M equating to an operating margin of 13.3% representing more than three times against SEK 810M (5.9%) reported in 2016.

Volvo CE also displayed an increase by 54% of order intake in Q2 2017, with an up of deliveries nearly 49% (17,472 machines). The strong demand comes particularly from China, with a rise of 221% driven by demand for SDLG wheel loaders and SDLG and Volvo Excavators.