Completion of $109M hydroelectric dam in Congo
Charlotte Divet - Contributing Editor - MAY 31, 2017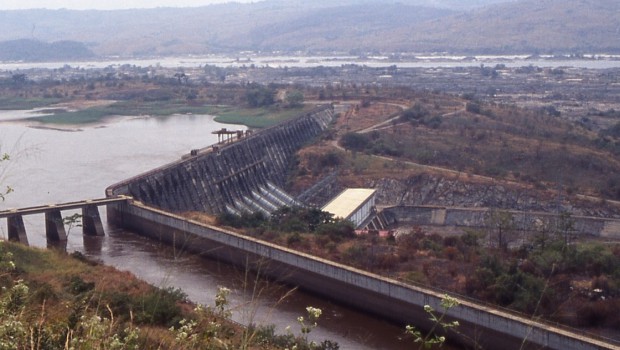 Last Monday, the Government of Congo has inaugurated the new infrastructure located in Liouesso.

The Chinese company, Gezhouba Group has constructed the hydroelectric dam in the Northern city of Liouesso.

It has capacity to produce up to 19.9MW which leads the country to reach a hydroelectric production of around 214MW being half of total national power output.

The electricty produced is to serve households of the Ouesso city with around 4,500 inhabitants as well as its suburbs among Mkokéko.

The project is strategical for the oil-producing country which aims to boost agriculture and forestry sectors.

Congo's president Denis Sassou Nguesso commented: "The Liouesso dam will give great productive capacity to the businesses installed in the region."

The hydroelectric dam has cost $109M.