US quits Paris Climate Accord
Charlotte Divet - Contributing Editor - JUNE 2, 2017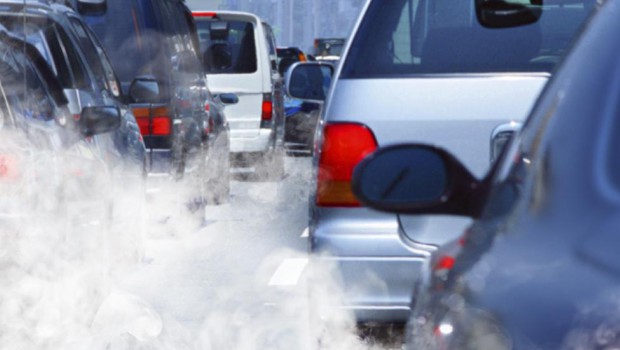 President Donald J. Trump has announced, yesterday, that the US is leaving the Paris climate accord.

The Paris Climate accord is a 2015 agreement within the United Nations Framework Convention on Climate Change (UNFCCC) that commits near 200 countries to limit the amount of greenhouse gases emitted by human activity. The main objective of the accord is to keep global temperatures well below 2 degrees Celsius above pre-industrial levels and to pursue efforts to limit the temperature increase even further to 1.5 degrees Celsius.

Yesterday, the world's second-largest emitter, the USA has announced its decision to withdraw from the global agreement.

This decision could bring China to take the lead position in stemming global warming. The Asia's country is already investing heavily in wind, solar and nuclear power in order to reduce its coal consumption. Today, China generates a fifth of its electricity from renewable sources while the U.S generates 13%.

Chinese Premier Li Keqiand after its official meeting with the German Chancellor reaffirmed its engagement: "China will stand by its responsibilities on climate change."

US' withdrawal from the Paris Climate Accord could have consequences on the industrial companies' strategy. Moreover, in an extreme case, some countries could threaten to impose carbon tariffs on American imports as suggested the Mexican president at Morocco summit in 2016 or opt for the cap and trade approach.

The President Donald J. Trump decision to quit the Paris Climate Accord is probably viable in short-term but seems more delicate to carry out as it is, in the long term.