Air Liquide wins €100M contract to build air separation units
Charlotte Divet - Contributing Editor - JUNE 5, 2017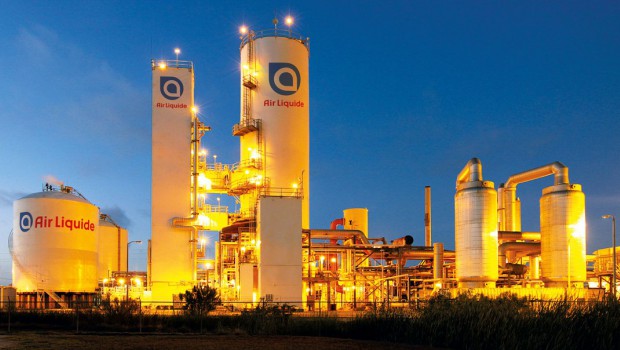 The French multinational company that supplies industrial gases has been awarded by the Chinese energy firm, Yankuang Group to design and build three air separation units (ASUs).

Air Liquide Engineering & Construction is responsible for designing and building the three ASUs for Yankuang Group. Two units are destined for delivery at Rongxin site in Inner Mongolia while the third is to be delivered to Yulin site in Shaanxi province, China.

François Venet, member of the Air Liquide group's Executive Committee supervising Engineering & Construction, said: "We are pleased to continue our partnership with Yankuang Group and support their business development. This milestone illustrates our expertise in oxygen production technologies notably, with the highest safety and low energy consumption solutions."

Each ASU would have a production capacity of 3,200 tons per day of oxygen and nitrogen which is used for methanol-based chemicals production. The nitrogen is an additive used in the energy industry to increase combustion efficiency of hydrocarbon.

The three ASUs are to be operational in the second half of 2019.

The awarded contract is worth around €100M.


Image credit - Air Liquide