Biggest African wind farm to be built in Ghana
Charlotte Divet - Contributing Editor - JUNE 5, 2017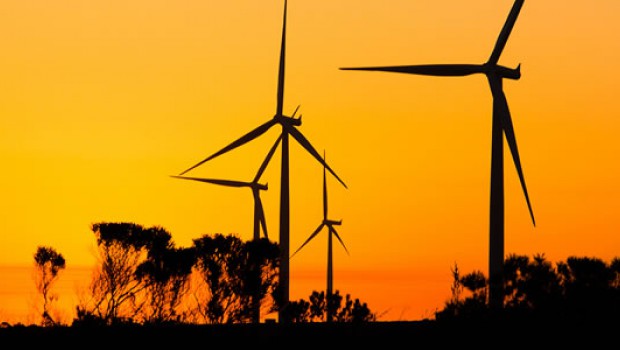 The Lekela Power joint venture comprising Mainstream Renewable Power and the investor, Actis, is developing the 225MW Ayitepa wind project in the Ningo-Prampram district.

The wind facility is to operate for 25 years with the objective to enhance the electricity supply deficit of Ghana.

Seventy-five turbines rated between 2.75MW and 3.5MW are to compose the farm that is to be constructed in two phases.

The first phase will bring 150MW capacity to the Ayitepa plant while the other phase will add 75MW.

The wind farm is to be situated in the Ningo-Prampram district, 60 kilometers east of Accra city.

It is to supply annually around 60,000 households in electricity.

A new transmission substation is to be installed in the facility to transfer the power to Ghana's National Interconnected Transmission Grid (NITS)

Construction work is to start in late-2017. Sixteen months are required to complete the project that is to generate first power in 2018.

More than five hundreds employments are to be created during the construction phase and fifty during operations.

When completed, the wind farm is to stand as the first facility of this type in Ghana and the biggest of Africa.

The wind project costs $525M.

Image credit - Lekela Power