Vattenfall invests €100M for power-to-heat plant construction in Berlin
Charlotte Divet - Contributing Editor - JUNE 5, 2017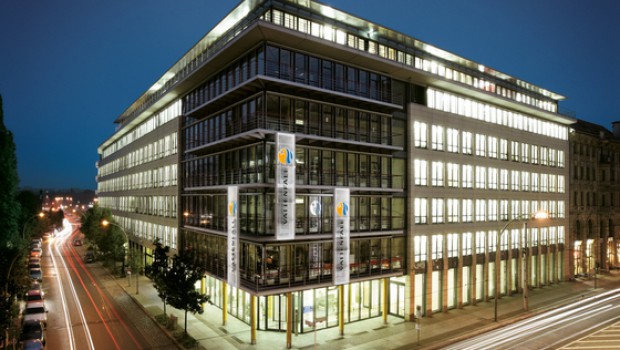 The Swedish power company,Vattenfall has announced at the beginning of the month its investment to build a new power-to-heat asset and in gas-fired heat-only boilers in the German capital city.

The new facility is to feature power-to-heat boilers that use electricity to generate Berlin's Spandau district heating as well as heat-only boilers fired by natural gas.

Tuomo Hatakka, responsible for business area heat at Vattenfall, said: "In February this year we took the final investment decision on the construction of the new combined heat and power plant in Berlin-Marzahn. With our second big investment decision this year for the district heating business, we confirm once more our commitment to our Berlin base and support the local government in their ambition to reach climate neutrality for Berlin by 2050."

When operational, the hard-coal-fired Unit C of power plant Reuter would be taken off the grid and the power-to-heat asset will have a total capacity of 120MWth.

Gunther Müller, spokesperson of the board of Vattenfall Wärme in Berlin, added: "Our district heating is an important player in Berlin's energy transition. The power-to-heat asset in Spandau will not only optimise the dispatch of the CHP plant Reuter West, but also enable the use of electricity from renewable energy sources to generate climate-friendly district heating in the future."

Construction of the project is to start this autumn with commissioning scheduled for 2019.

Vattenfall's investment is worth €100M.

Image credit - Vattenfall's head Office, Berlin