Real revolution towards sustainable drip irrigation
Helen Whitman - JUNE 15, 2017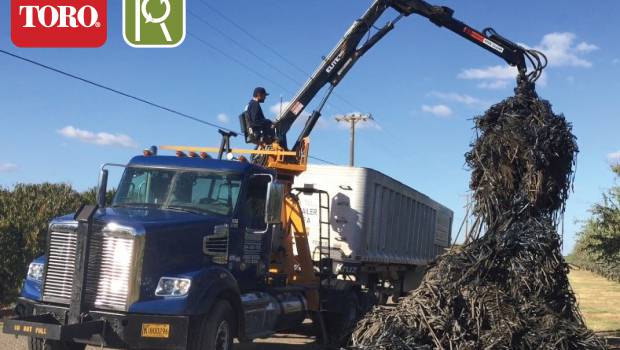 Toro in partnership with Revolution Plastics, has announced that its award-winning drip irrigation recycling service will now offer expanded service capabilities in California's Central Coast Region.

Toro a leading worldwide provider of innovative solutions for the outdoor environment, has ongoing commitment to help farmers maximize production with efficient, sustainable drip irrigation practices, has partnered with Revolution Plastics a national leader in agricultural plastic recycling with operations in Arkansas, Wisconsin and Texas, and now a facility in Camarillo to better serve California's coastal growers.

Farmers need drip irrigation to help them to produce more with fewer resources, but also recognizes that at the end of its lifecycle, drip irrigation becomes plastic that has to be recycled.

Toro's Drip irrigation Recycling Service has recently won nationwide recognition at the Irrigation Association's annual convention in Las Vegas, in the category of 2016 New Product Contest – Specialty Agriculture.

The recycled plastic were used to make Ecologo plastic can liners and other agriculture and construction sheeting rather than shipping recycled resins overseas, this solution creates local jobs, reduces the need for virgin resins and resulted in a sustainable business that has provided superior agricultural recycling services for over 20 years.