enLight addresses Air quality Challenge
Helen Whitman - JUNE 15, 2017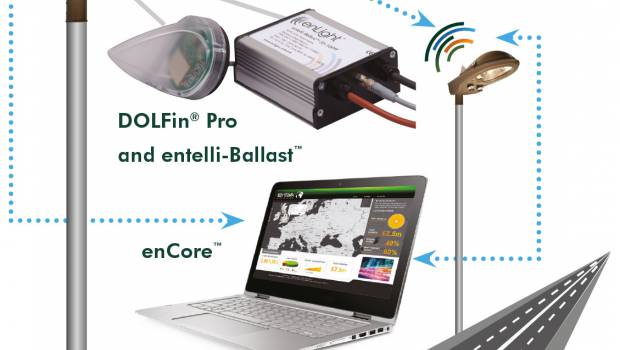 The British company enLight based at Norwich, has announced during the National Clean Air Day, the launch of its new Smart Cities Pilot Kit, to address air quality.

The Smart Cities Pilot Kit had been designed to monitor air quality, noise levels, localized flooding and microclimate levels for local authorities and councils. Combined with an enLight lighting upgrade with a selection of enSense sensors, the kit enables local authorities to try out new smart city data collection technologies and use then this data to build a business case for a larger deployment.

It is recalled that levels of nitrogen dioxide (NO2) emitted mostly by diesel vehicles has exceeded the limits set by regulation in almost 90% of urban areas in the United Kingdom since 2010 and toxic fumes are estimated to cause 23,500 early deaths a year. The inhalation of polluted air can pose significant health threats to low birth weight and premature births and that the costs to society of air pollution are similar to those caused by obesity and smoking.

With such worrying statistics, enLight stressed that air quality is now a key priority for communities and the company is delighted to be associated to support the goal for cleaners cities by working with councils to help them to better understand their environment.