USA has 100 nuclear reactors
Helen Whitman - JUNE 20, 2017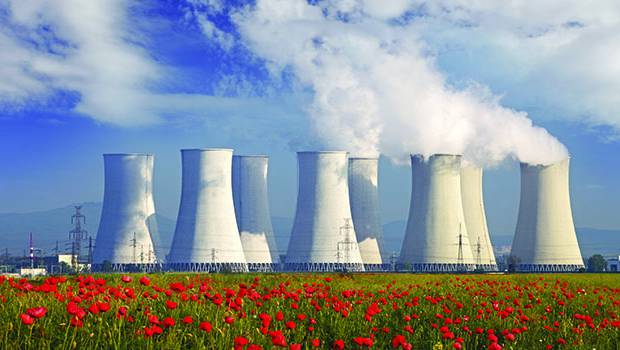 According to the Research and Markets report, the countries such as US, France, Germany, Japan, Russia and South Korea are the largest users of nuclear power.

Besides, the regions that initiate more rapid adoption of nuclear reactors are China, India and Southeast Asia. With the new generation systems, nuclear power promise to be more efficient and safer than initial systems.

It is said that domestically, the United States has 100 nuclear reactors which supply more than 20% of the nation's electricity and this enrichment capacity complements thus, raw material uranium. Uranium market driving forces relate to the need for clean energy that is competitive with the higher priced oil product used to generate electricity. Clean energy has become a priority as pollutants cause health difficulties worldwide.

Nuclear power supplies a sixth of world electricity demand, and the market is at the threshold of significant expansion globally. Note that over half of the world's production of uranium from mines is in Canada and Australia.

Nuclear power plants can be used to generate hydrogen and any excess power from nuclear power plants can be usefully diverted to the manufacture of hydrogen. Hydrogen can then be used in co-located stationary fuel cell installations to generate more electricity.