EDF Energies Nouvelles pursues its growth in Brazil
Pascal Wayne - JUNE 20, 2017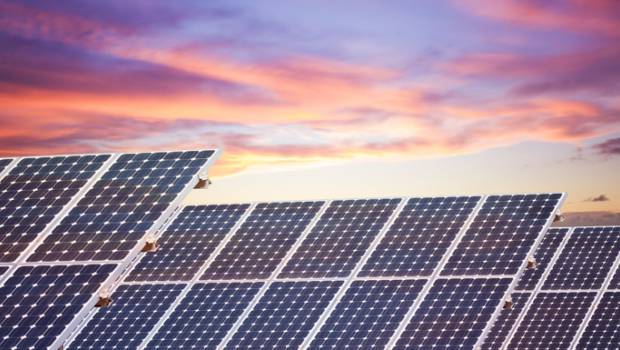 The French market leader EDF Energies Nouvelles, has announced the latest step in the development in Brazil's renewable energy sector by acquiring a 115 MWp photovoltaic project.

EDF Energies Nouvelles undertakes 80% interest in Pirapora II from Canadian Solar Inc, which retains already a 20% stake. The Pirapora's facility hold a 20 year Power Purchase Agreement (PPA) and it is due to be commissioned in the first half of 2018.

EDF and Canadian Solar owned another PV solar project named Pirapora I (19MWp) currently under construction and located in the same location as Pirapora II, and with the total capacity of over 300 MWp generated by both plants, EDF and Canadian Solar will be able to provide annual electricity consumption to nearly 323 000 Brazilian homes.