Maxime Crane USA, new expansion location
Helen Whitman - JUNE 1, 2017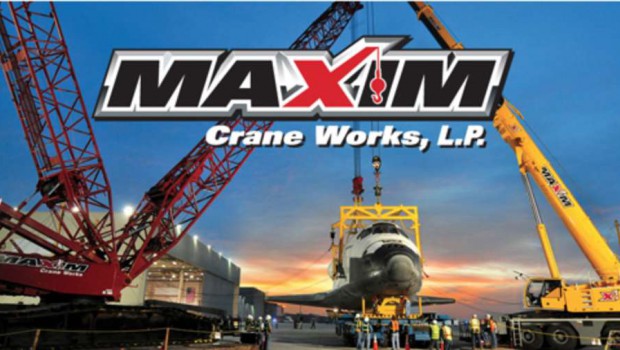 To better meet the growing demands, Maxime Crane, the largest coast-to-coat provider of comprehensive lifting services in USA, has announced an expansion of a new location in Bithlo, Florida.

The company recognizes the need to expand their heavy haul, rigging division and lifting services in a strategic location for the purpose of better providing an inside and outside storage and operating with more effectively with customers in the Florida and eastern USA.

The new facility located on 15 acres is enabling the company to make an offer more wider in turn-key lifting services including PST Goldhofer Trailers, Hydraulic Gantries, Strand-Jacks, Cantilever Beams, Jack and Slide Systems, and the Alternative Lift Tower.

With the new Heavy Haul Headquarters which is strategically located, Maxim Crane believes that this would allow the company to be more competitive on the market and improve thus their business.

Image Construction Equipment