| | |
| --- | --- |
| | |
Wednesday, December 19, 2018
No more rail for the train?
Grace GALANTE - JUNE 19, 2017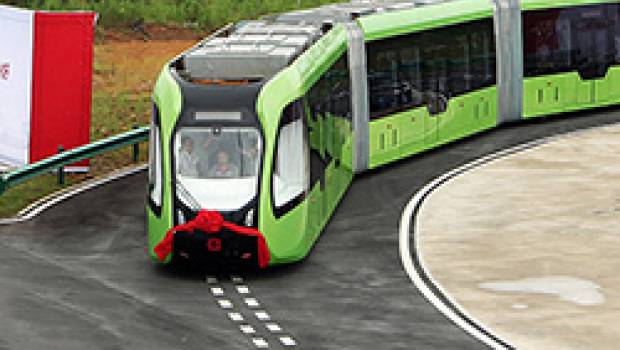 The first railless train in the world has been unveiled in Zhuzhou, China. With three carriages and 30 meter long, the first railless train runs on rubber tires and can move a speed of 70 km/h and can carry up to 300 passengers.

This railless train is also powered by electricity and can travel over 40 km per full charge and as it is equipped with sensors, the bullet train can read the dimensions of roads and plan its own route.

This new technology called the ART, Autonomous Rail Rapid Transit was developed by CRRC Zhuzhou Institute. As the new system is too expensive for medium-sized and small cities, only the ART in Zhuzhou city in Hunan province will be built through downtown.

The construction work of 6.5 km ART line will start in Zhuzhou in 2018.

There was an error...
Great! Success message here
Subscription successful!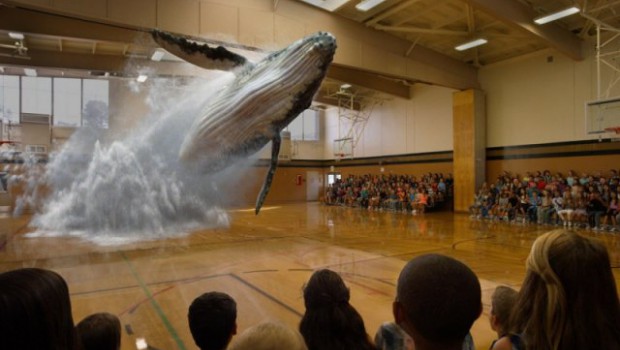 BIM Mixed-Reality Visualisation by Microsoft and Trimble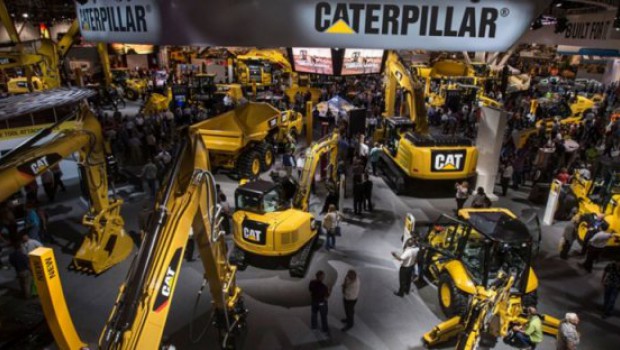 CONEXPO-CON/AGG: Caterpillar's Beyond The Iron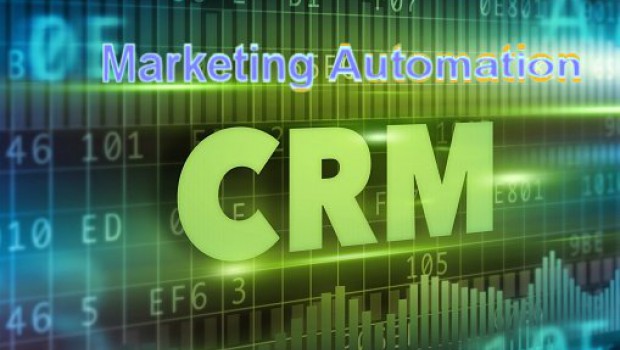 The rise of Marketing Automation and CRM
Most Read...