US increasing use of P3s in transportation projects
Grace Galante - JUNE 13, 2017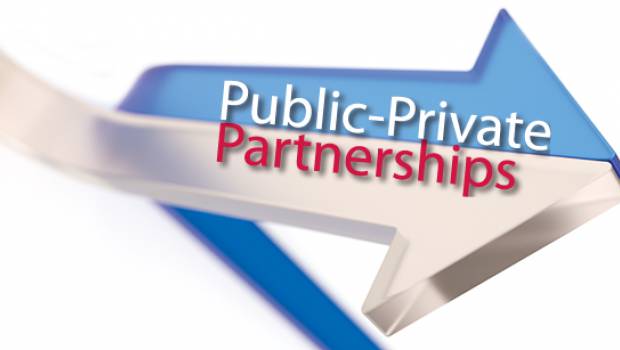 The Arizona Department of Transportation has announced that the public-private partnership (P3) will be delivering the Phoenix-area Loop 2002 three years ahead of schedule.

It will be the first time a P3 (made up in this case of Fluor Enterprises, Granite Construction, Ames Construction and WSP) is used for a highway project in Arizona.

In doing so, Phoenix, AZ, is following the trend led by Kansas City, MO, and Los Angeles County to take a new look at unsolicited proposals coming from P3s, proposals that often include names like AECOM, Skanska USA, Parsons Transportation Group among others.

Organizations like the American Road & Transportation Builders Association estimate that P3s will play a larger role in future projects, and might be a key component of the present administration's $1 trillion infrastructure plan.