Second factory for Kässbohrer in Germany
Helen Whitman - JULY 5, 2017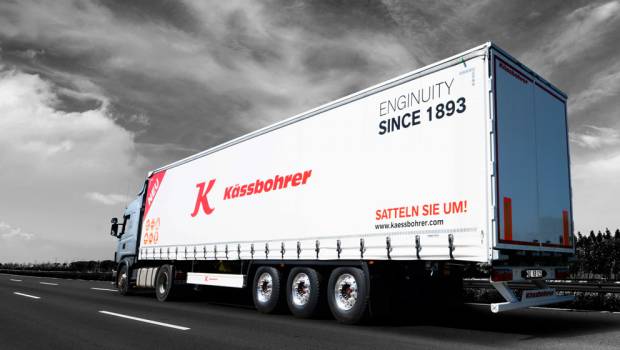 Kässbohrer inaugurates today the second plant in Germany with 350 guests including solution partners, clients and member of the press.

Kässbohrer supplies already the largest product range of semi-trailers in Europe, and continues to strengthen its position with an addition of 4 new vehicles : K.SKS tipper, K.SCP paper roll curtainsider, K. SHFT tank container chassis and the K. SCA air cargo semi-trailer.

All of these machines are designed, engineered and manufacturer to the highest quality in order to meet the requirements of Kässbohrer's valued clients.

The new plant is based in a strategically location near Ulm, 200 km distance from Strasbourg, the northeastern part of France where the company holds 41 French outlets and after sales services. This would ease the company to access to France and spread the market shares in this area.