Colas acquires Miller McAsphalt in Canada
Helen Whitman - AUGUST 31, 2017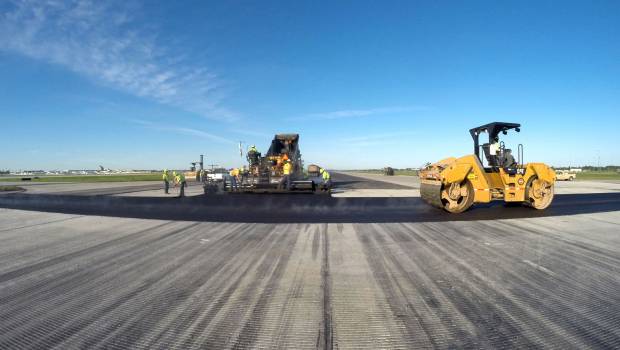 Colas, the world leader in road construction has announced a takeover of the Canadian group, Miller McAsphalt, a major Ontario top asphalt expert, offering asphalt products and services.

The top Canadian company Miller McAsphalt displays currently an annual turnover of nearly C$ 1.3 billion and includes 3,300 employees.

This acquisition will allow Colas to further growth its expansion strategy in the region of North America where high demand in construction and maintenance of transport infrastructures is growing steadily.

Colas Group can now ensure a greater presence in Ontario with a strong significant distribution network in Canada.

The completion of the project is expected in early 2018.