Railway deal in Mozambique between Portuguese and Chinese
Helen Whitman - JUNE 19, 2017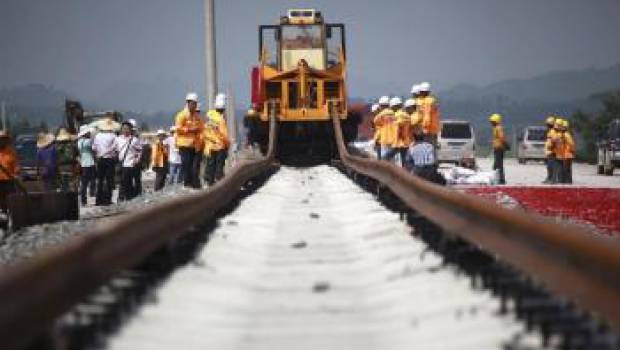 The project to build 500 km of railway which will connect the Moatize coal mining area near the Malawi Border with the port of Macuse has been the subject of a contract of a consortium made up of Mota-Engil of Portugal and China National Complete Engineering.

The new project worth $1.4 billion, will replace the existing railway of Sena (660 km) currently running to the port of Beira. As part of the increasing demand in coal and minerals in the Moatize area, the production of open cast coal has increased from 3.7 million tonne in 2012 the first year of operation to 5.5 million in 2016.

The consortium was chosen by Thai Moçambique Logistica (TML) out of a list of seven, the signing had been expected since March, and the finalization of the deal was announced by Mota-Engils with the Portuguese Securities Market Commission on last June 13th.

The project aims to start in 2018 and will take 44 months to complete, and it might take longer if the extension of 120 km could be envisaged in order to connect to more coal deposits.