Two top global rail providers united in North America
Helen Whitman - JUNE 21, 2017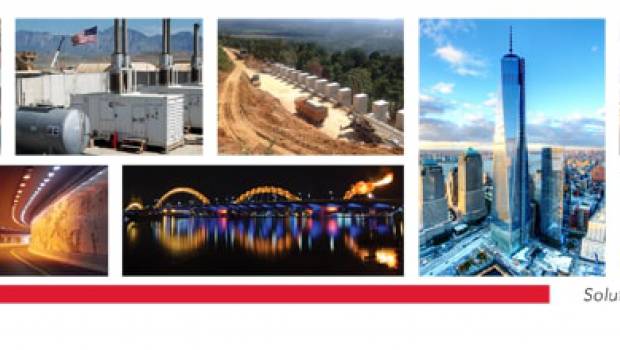 An exclusive partnership has been announced by two major rail providers Louis Berger and Egis, to meet the project development to support world-class rail technology and design in North America.

During the American Public Transportation Association conference in Baltimore, the joint venture between Louis Berger-Egis had made its debut.

Both companies, Louis Berger and Egis have already been collaborating on mass transit and rail projects worldwide for more than a decade, and one of the key project is Doha Metro project in Qatar which worth $ 15.4 billion, involving 95 stations and 230 km (143 miles). The completion of this project is expected on 2026.

This exclusive partnership unites Egi's expertise in guided urban transportation and rail systems, automation, rolling stock, safety and equipment with Louis Berger's global experience leading civil and structural engineering design and program and construction management for rail systems around the world.

It is said that the amount of the investment to meet U.S. rail demand through 2035 is estimated nearly $200 billion.